I was telling LSE about what MatsuJun wore on the 28.11.2008 episode of VS Arashi.
He was wearing a black oversized shirt (which looks like one I'd use to sleep in) and the funniest bit was the CAPTION on the shirt.

"Eco-gang Is Fuck!
NEW HAMPSHIRE"
(Ignore my cluttered Desktop and drool at the Marquia Scans Wallie by

aibaninosuki
)
And I remember what I said to LSE after that...
"I bet he doesn't even know what it says oh his shirt...would he even wear that on like Japanese National Television if he knew!?"
LSE was like, "LOL.LOL." and then I continued about how I'm guessing he just pulled on some random shirt. It was OVERSIZED!
See how it hangs on him!? (*points to Aiba and Tegoshi as a comparison*)
And then, another funny picture was THIS ONE:
TEGOSHI. ARE YOU TRYING TO BE A NINJA!?
Compare: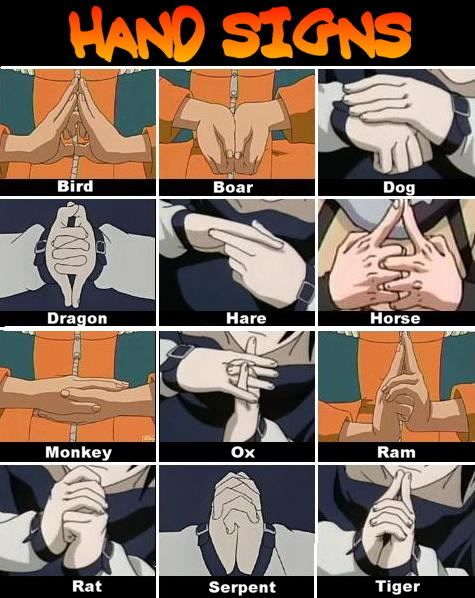 RIGHT!?
The first thing I thought of when I saw that picture was:
"KAGE BUNSHIN NO JUTSU!"
So...again:
Doesn't it just SUIT the picture sooooo well!?
Shall be back later with Aiba's Saiaku no Date GIFs.
Ja ne!~
-Bernie